We get it.
You have things to do, places to be. That's why we're committed to offering quality, eco-friendly laundry services at affordable prices--all at the swipe of a finger on your smartphone.
"Healthy living made easy."
"Greenbox Laundry has helped me say goodbye to the waiting times at the laundromat."
"I was previously skeptical about a third-party service losing my belongings. But Greenbox Laundry has consistently kept my belongings accountable!"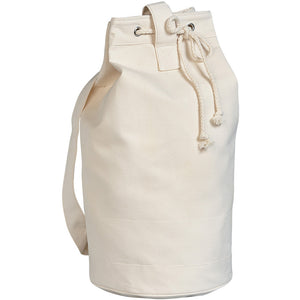 Greenbox Laundry
Classic Clean
Sale price Price $0.00 Regular price